What is CBD?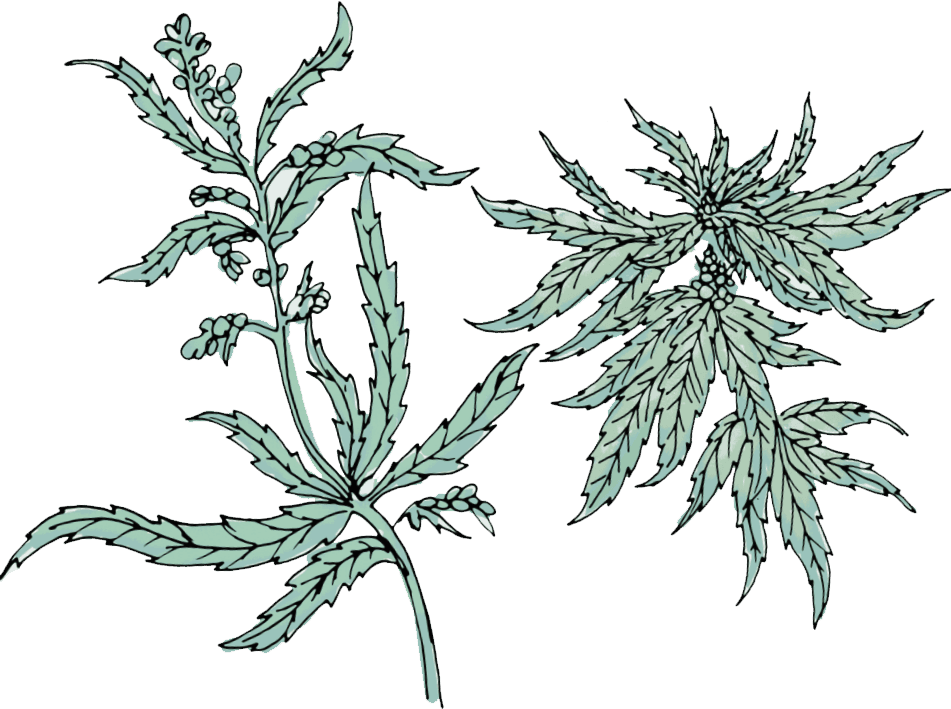 Over the years, researchers have been rigorously finding the potential benefits that CBD may have for humans by using an extensive amount of resources. Most of the clinical studies have resulted in positive outcomes in terms of the benefits of CBD. For this reason, the FDA approved Epidiolex as a prescription drug, which was developed from the research made. This is the first pharmaceutical drug extracted directly from cannabis plants and is proposed for the treatment of rare epileptic disorders.
CBD, or Cannabidiol, is a part of the composition of the cannabis plant, which has began to play a key role in several therapeutic treatments. It is used to treat a wide range of medical conditions, such as headaches, epilepsy and arthritis (see if your condition is under the benefits of CBD).
Which plant does CBD come from?
CBD is one of more than 150 cannabinoids coming from the cannabis plant which contains a broad range of chemical profiles and responds to selective breeding. In cannabis plants, there is a variety of compounds known as cannabinoids, which generate different reactions to the body. For example, THC is the main cannabinoid that produces psychoactive effects, while CBD can somehow inhibit this adverse effect of THC. Nevertheless, they all come from the same plant.
The THC levels is the main difference between cannabis and hemp, however each one is a variation of the same species. For example, specific cannabis strains have been selected to produce a higher percentage of THC, mainly for recreational purposes. In contrast, industrial hemp has been preferred for the manufacture of medical cannabis products, thanks to its low THC concentration, no more than 0.3%, but high levels of CBD.
Manufacturers will also extract the CBD from industrial hemp, which ensures low levels of THC, according to the current legislation. Cannabis extracts can even be fully purified, isolating just the CBD, with absolutely no traces of THC, not even 0.3%. These products are called isolated CBD.
Difference between CBD and THC
Since CBD and THC come from the same plant, many people think that all the components inside the plant produce the same effect. However, while they are both beneficial medically, there are key differences between the two. CBD does not alter awareness and is a non-psychoactive component. Alternatively, THC produces psychoactive effects. Additionally, CBD can help improve concentration, reduce anxiety and nervousness, whereas THC can be the cause of these states.